OFFERING A FULL-RANGE OF CONTRACTING SERVICES
Discover Home Solutions puts a great deal of time and effort into every project. Whether designing and building a home, overseeing the completion of a home conversion or working on a fix and flip renovation, our level of commitment and attention to detail remains the same. When you want the aesthetics to match the building quality, we are the firm you want behind the work.
CUSTOM HOME DESIGN & BUILD
As a premier building contractor, we work closely with clients to create the right plans and model. Our designers sit with you to discuss all your ideas, with building teams following plans to the letter. From industrial design to luxury homes , we work as a single unit to ensure the project comes out flawlessly.
The team at Discover Home Solutions is well versed with coordinating design and contractors, making sure our project managers are on top of everything. Organization, efficiency, and professionalism are three things we combine to make sure fix & flip rehab's follow design specs and are completed correctly.
When it comes to home conversions or remodeling you want to make sure your contractor has a solid reputation and portfolio. With us, you can rest assured that our team can create the right look and design. From complete modern renovations to luxury homes, our team plans out every step and makes certain all the work meets our strict standards.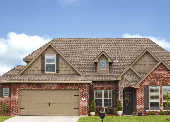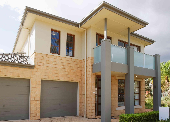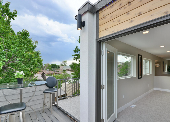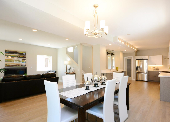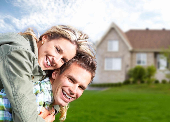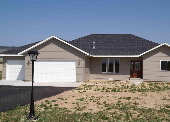 A picture is worth a thousand words. You are welcome to browse over some of our completed
projects, getting a sense of our commitment to detail and design, as well as pulling inspiration for your own home or project.While no two projects are ever the same, it is always good to see what is possible and what might spark an idea.